Motorists are required to ensure that personal data including home addresses and bank details are not left in the car systems when switching vehicles.
Most modern cars feature a wealth of "connected" features, which gather information about the vehicle and the driver and cover everything from vehicle performance data to navigation information, where a person lives and works and even music preferences.
These systems mean that drivers and passengers have a range of personalized features to make their experience more seamless and convenient, but they also mean that vehicles contain a huge amount of sensitive data that can be exploited.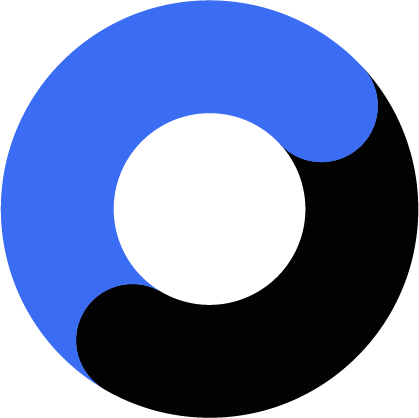 Now, leasing giant Select Car Leasing has warned motorists to delete all their data before selling or exchanging their car.
Connected car services can store data including contacts and home address
"Not only does the new owner of the vehicle have easy access to this potentially sensitive information, but also complete strangers if they decide to sell the infotainment system. So I would urge drivers to perform a factory reset of anything that can collect data before handing over the vehicle to make sure it is completely wiped." ".
data harvesting
"Connected" cars function much like smartphones – collecting information about the owner and their habits in order to improve the user experience. Many need an app to access all the features, while more preferences and habits can also be harvested when visiting the manufacturer's website or interacting with them on social media. Telephone calls, live chat and correspondence through third parties such as financing companies are also recorded.
Car manufacturers are doing their best to protect this, investing huge amounts of money in cybersecurity while using "hashing" or sophisticated encryption to protect data. But if the information is not erased from the car before it can be changed, it can be left within the reach of complete strangers.
To highlight the type of information at risk, Select Car Leasing analyzed the privacy and protection policies of connected vehicle data for the UK's top 20 selling companies.
German giant Volkswagen topped the list, tracking 18 of 22 potential categories of information about its drivers. This includes not only basic customer details such as name and address, but also vehicle location, voice recordings from voice commands, and even social media profiles. Volkswagen is also able to track your interests as part of its marketing.
Tesla, the innovator of electric cars, ranks second with Japanese company Nissan in second place, and both keep tabs on 17 different types of data. Tesla is best known for the data its cars collect using external sensors and cameras, but it can also record videos and photos from inside vehicles via a camera in the rear-view mirror. This is done in the event of an accident, while autopilot data can also be recorded.
How to manage the data your car stores
Mr Conway said: "This just highlights how much personal data can be collected. But in addition to performing a factory reset, there are a few other steps you can take when selling or returning a vehicle.
"You can opt out of many different types of data collection by not granting permission when you first get your vehicle. If you already own it, update your marketing and data preferences directly with the vehicle manufacturer and through associated mobile apps.
"If you are not sure what information is stored on your vehicle or how to erase it, your local dealer should be able to perform an on-the-spot service. It is also a good idea to read the terms and conditions when buying a new car, or download a car maker app, to make sure you know exactly what agree to it.
"It's hard to avoid using an app when buying a new car, so keep track of any updates because they often include security versions that can prevent anyone from accessing your personal information."
#Drivers #urged #delete #sensitive #data #connected #cars