MOUNT PLEASANT – There are currently four mechanics and operators from Mount Pleasant Waterworks on the scene in Jackson, Mississippi, to assist with their water crisis.
Jackson's water system failed on August 29, leaving more than 150,000 residents without water, with two treatment plants dropping production causing pressure problems in the system.
Alan Klum, general manager of Mount Pleasant Waterworks, said the crisis is a combination of a lack of investment in the Jackson plant and infrastructure, and recent rains and floods.
Although water pressure was restored across the city a little over a week later, on September 6, the water was so Not considered safe to drink until September 15th.
Graham MacDonald and Raoul Edjo – water treatment operators – along with Quinn Tolbert and Gerard Bocha – pump mechanics – began working in Jackson on September 10, where they will remain until September 26 when they return home.
Klum said the four were asked specifically because of their specialization as operators and machinists, and because Mount Pleasant Waterworks trains workers in the use of membrane technology. Membranes are used in water treatment to separate contaminants from water, based on properties such as volume or charge.
Klum said the team has worked long hours every day since they arrived in Jackson.
"Not only did they double the production of this plant, but the water wasn't potable until those forces hit the ground," Klum said.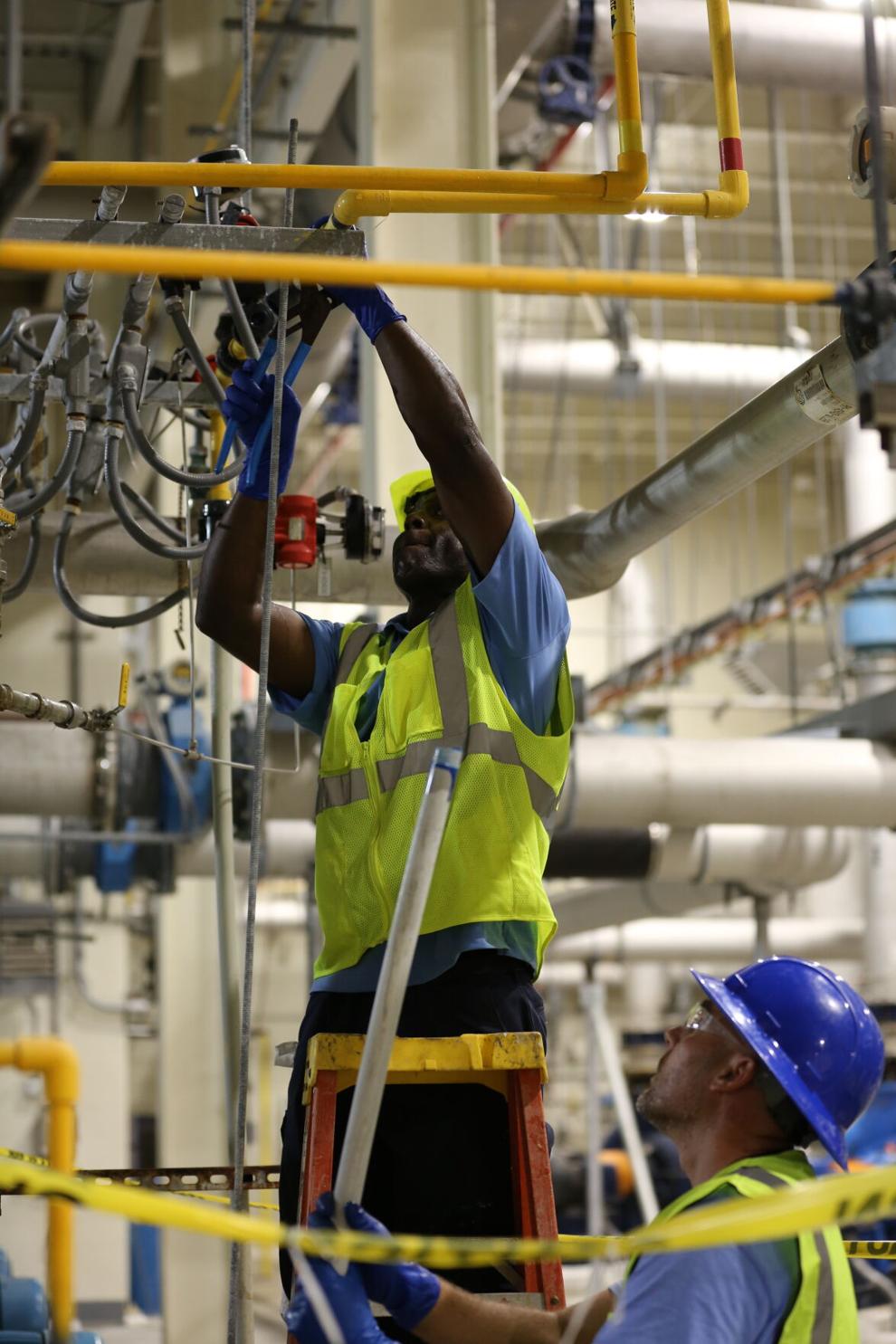 Jackson residents had to boil their water for consumption for over a month and a half before the Mississippi State Department of Health raised the alert on September 15.
MacDonald said that when the team first arrived, the plant was in poor condition and couldn't supply enough water to meet the city's demands. The membrane was quickly repaired.
"When we got in,[the factory]was only producing 12 million gallons[of water]," MacDonald said. "But since all the repairs we did to the actual membranes themselves, the pumps and the cleaning, we made nearly 30 million yesterday."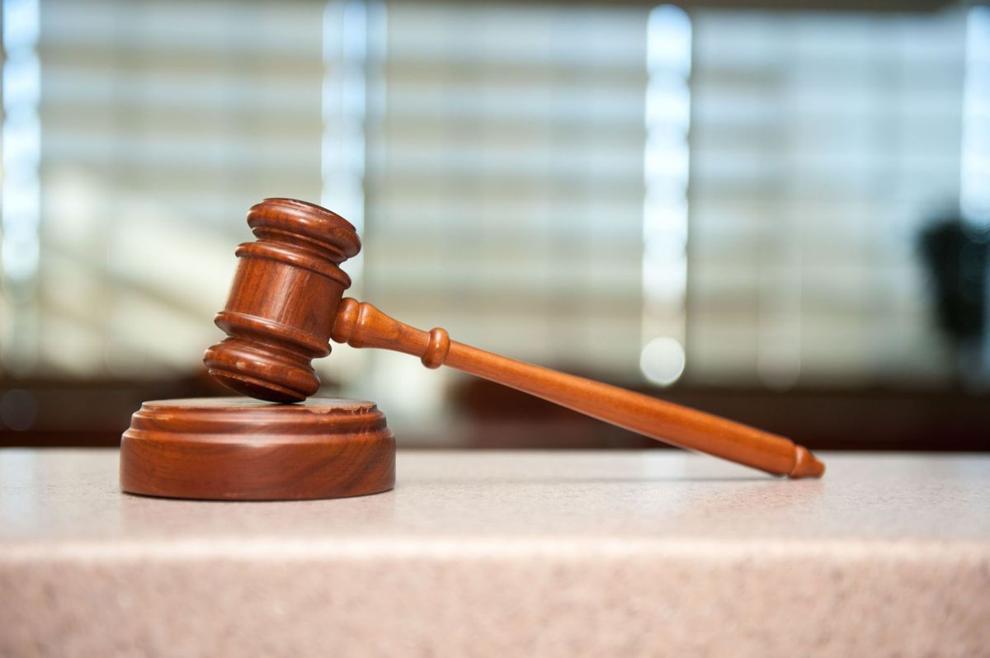 MacDonald said that while working at Jackson is difficult, everyone is doing their part and working together.
"Atmosphere is really good. Everyone has a wonderful attitude. MacDonald said.
Klum said the entire Mount Pleasant Waterworks company is doing its part to help solve the water crisis, too.
"We sent four guys to Jackson, but I told other members we actually sent 150 because those of us who are based here, not only do the jobs of the four people we deployed, but we are also in constant contact with (the people at Jackson), Klum said. They count on our staff in the office to help them solve some of these technical challenges."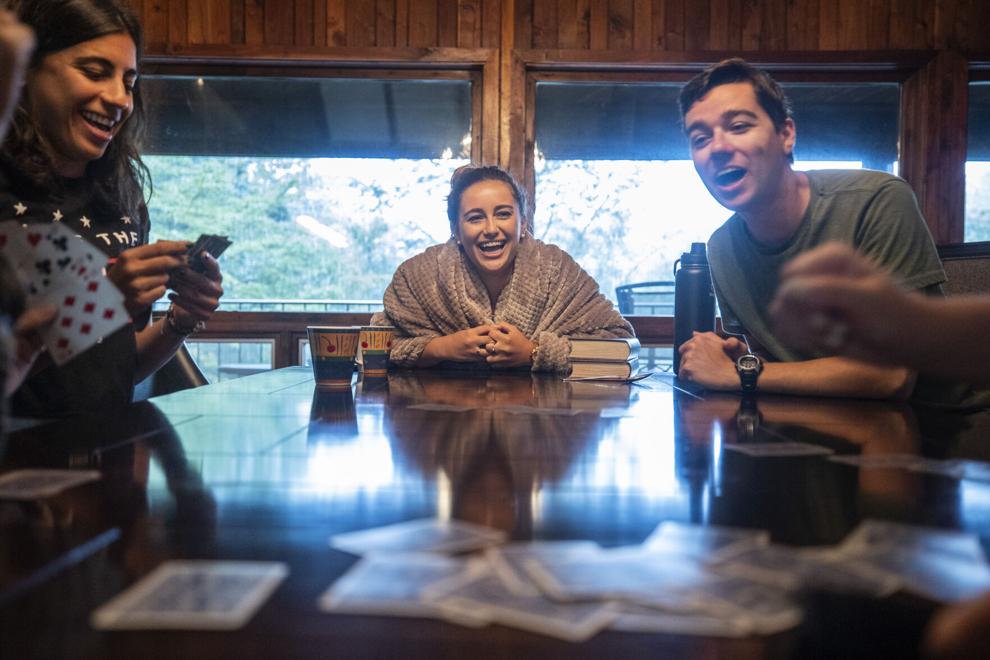 Clum said this isn't the first time Mount Pleasant Waterworks has helped others with a water crisis. Operators responded to Hurricane Dorian in the Bahamas, Hurricane Irma in the Florida Keys and Hurricane Katrina in Mississippi. He said they have partnered with Water Missions International several times, one of which happened when Typhoon Haiyan hit the Philippines in 2013.
Mount Pleasant Water Works isn't the only team helping out with Jackson. MacDonald said there are workers from Maryland, Michigan and Spartanburg working with them. There are also several federal groups there, including the Federal Emergency Management Agency, the Department of Homeland Security, and the Environmental Protection Agency.

#Mount #Pleasant #Waterworks #Mechanics #Helps #Jackson #Mississippi #Water #Crisis #Mount #Pleasant #News